Thank You! Access the demos below:
Thank you for requesting access to our e-learning demos!
We'd love to give your team a complimentary demo that is customized to your learning needs and relevant to your business needs, Please feel free to schedule a time to talk with us!. Check out our e-learning demos below and see for yourself how we've been able to create e-learning that truly brings performance change.
Mary Kay Cosmetics: Mary Kay University
Practice Area: Onboarding
View the Course Demo ▶
Jamba Juice Company: Jamba Blender Challenge
Practice Area: Drill and Practice
View the Course Demo ▶
The Irvine Company: Fair Housing Act
Practice Area: Conversation
View the Course Demo ▶

Operation Lifesaver Bus Driver Safety
Industry: Non-profit public education
Practice Area: Railway safety
View the Course Demo ▶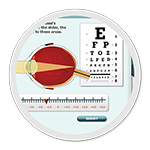 Essilor APEX Optics Bronze e-Learning
Industry: Industrial/Manufacturing
Practice Area: Lab operational processes and optical knowledge
View the Course Demo ▶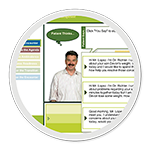 Kaiser Pediatric Weight Management e-Learning
Industry: Healthcare facilities
Practice Area: Personal coaching
View the Course Demo ▶


DROID by Motorola
Industry: Communications equipment
Practice Area: Mobile device product knowledge
View the Course Demo ▶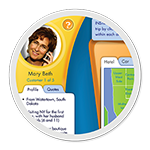 Expedia New York Destination e-Learning
Industry: Travel: Personal services
Practice Area: Customer service soft skills
View the Course Demo ▶
New York Medical Software Training Solution
Industry: Healthcare
Practice Area: Software
View the Course Demo ▶
Manhattan Associates Distribution Center
Industry: Supply Chain and Warehouse Management
Practice Area: Software
View the Course Demo ▶